We believe in nesting, inside and out, so we approach every project with that ethos. There are so many means and tools that can get you to the point of creating your ultimate nest. Everyone, every household, every family is different and unique. We delight in the parameters of every individual brief and the designs and creations that these then grow and get built from. It's been great to be a part of the houzz community for a few years now. Houzz is a website and online format about architecture, landscape garden design and interior design. The houzz platform and mobile apps feature photos, articles, product recommendations, and user forums. It was founded in 2009 and is based in Palo Alto, California, United States. Clients find us from all sorts of sources and houzz is great because it results in international contact. It's an incredible wealth of resources for anyone designing and building. Thank you houzz for awarding us in the design category this year.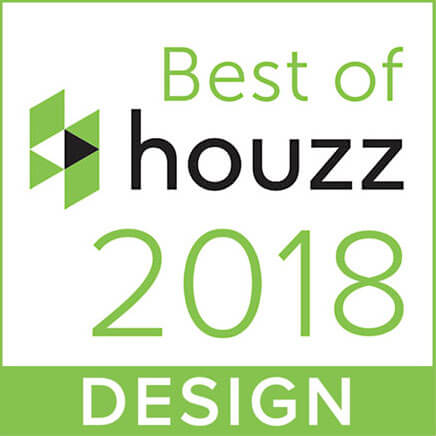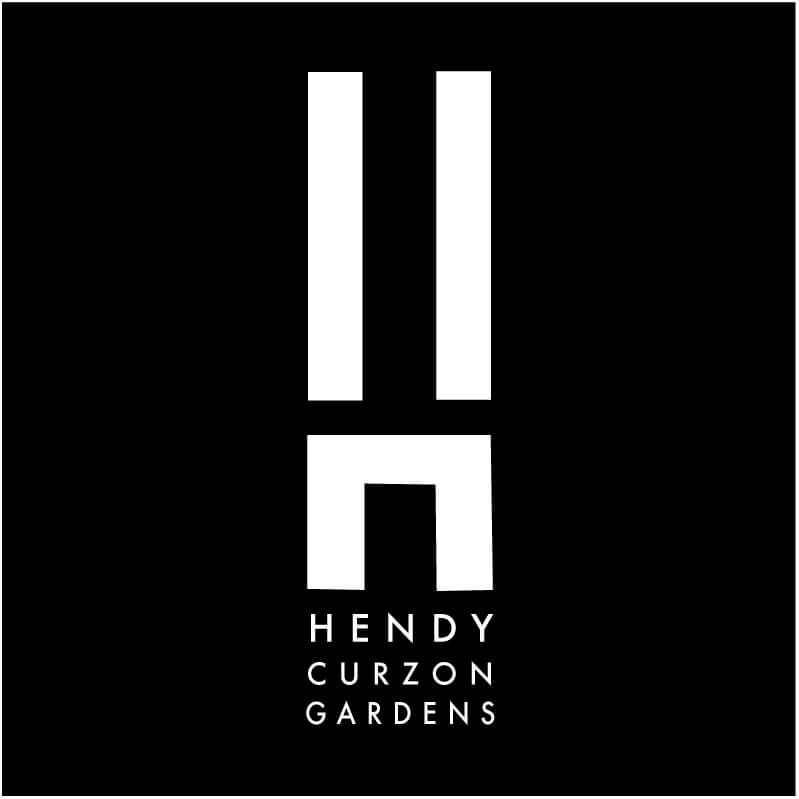 Here are some HC projects that feature on the site –
North End

Laurel Cottage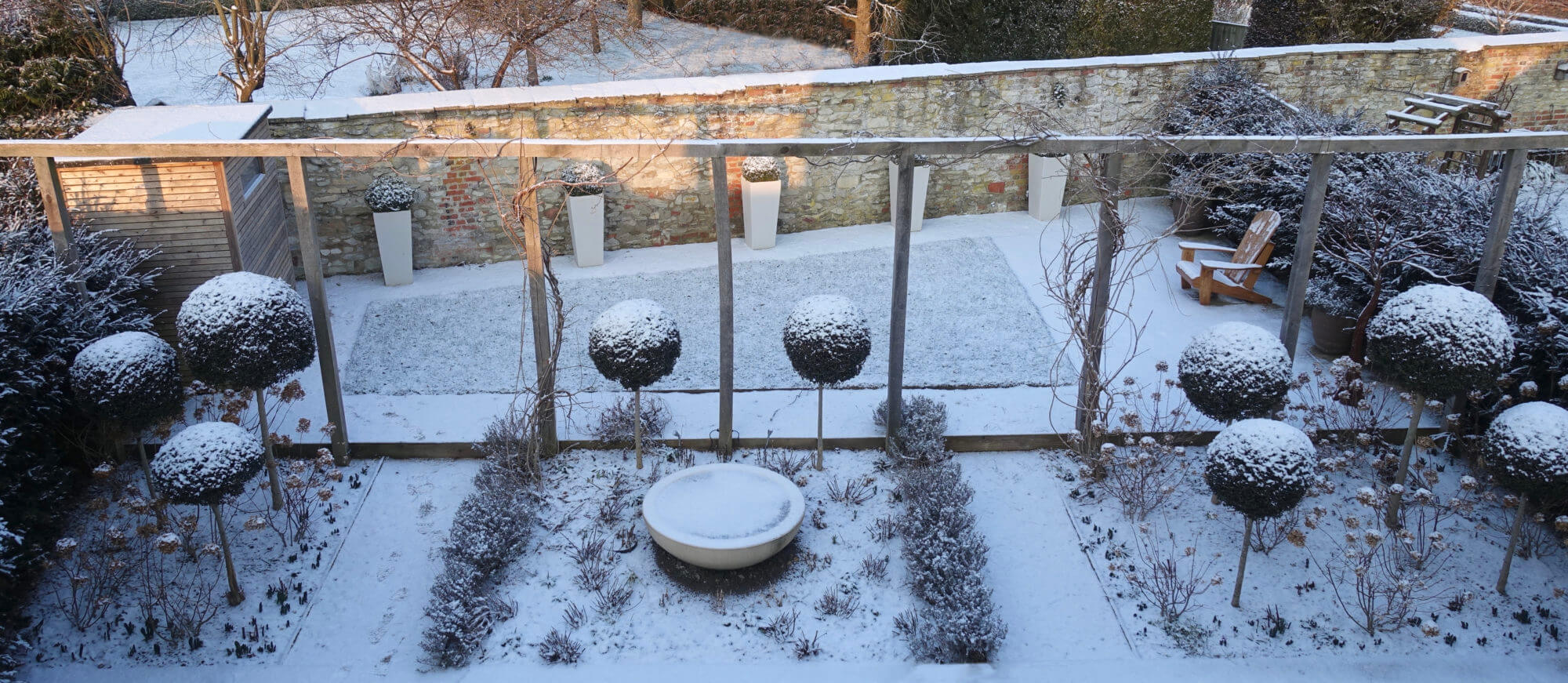 Far End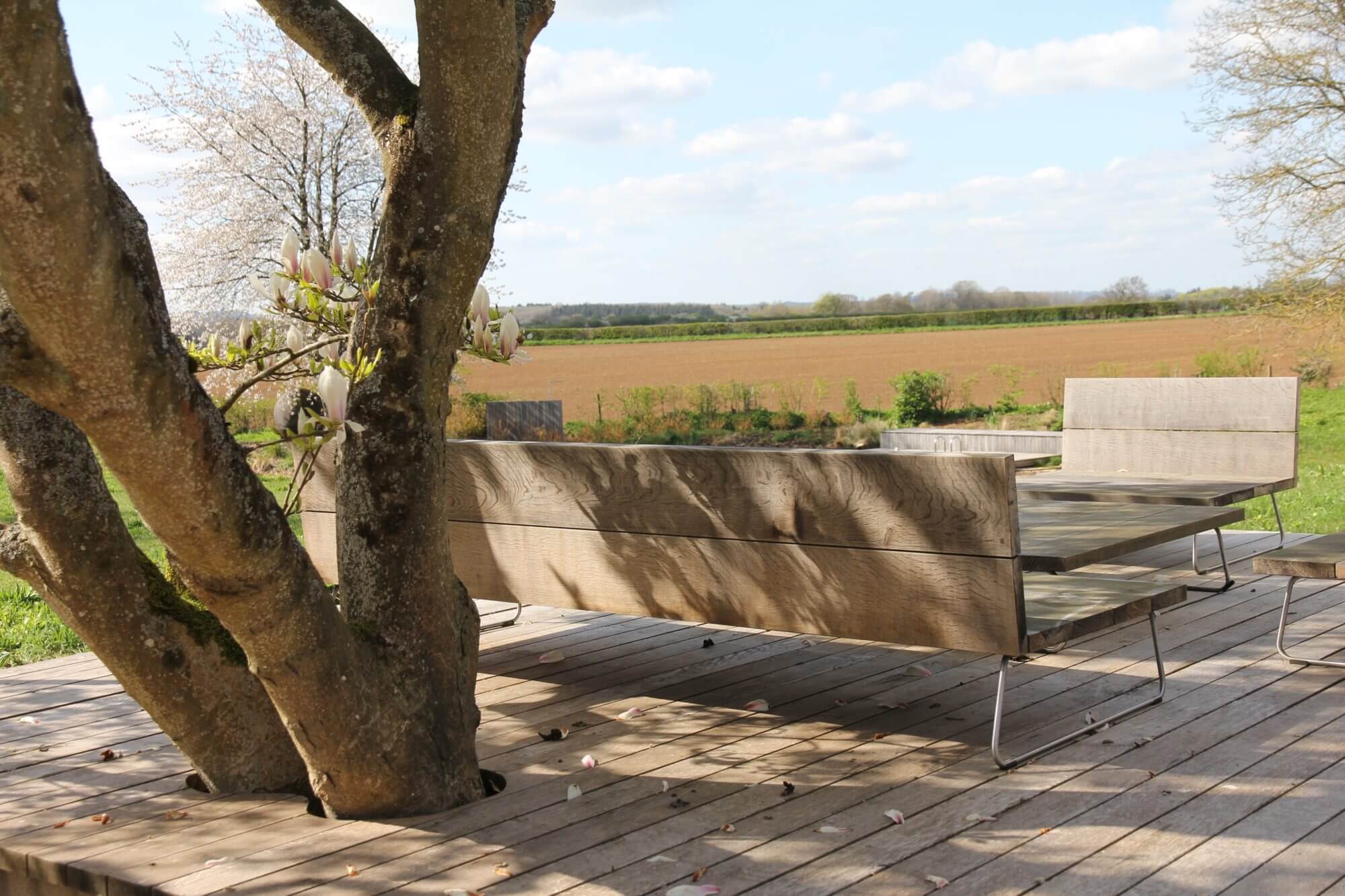 Norham Gardens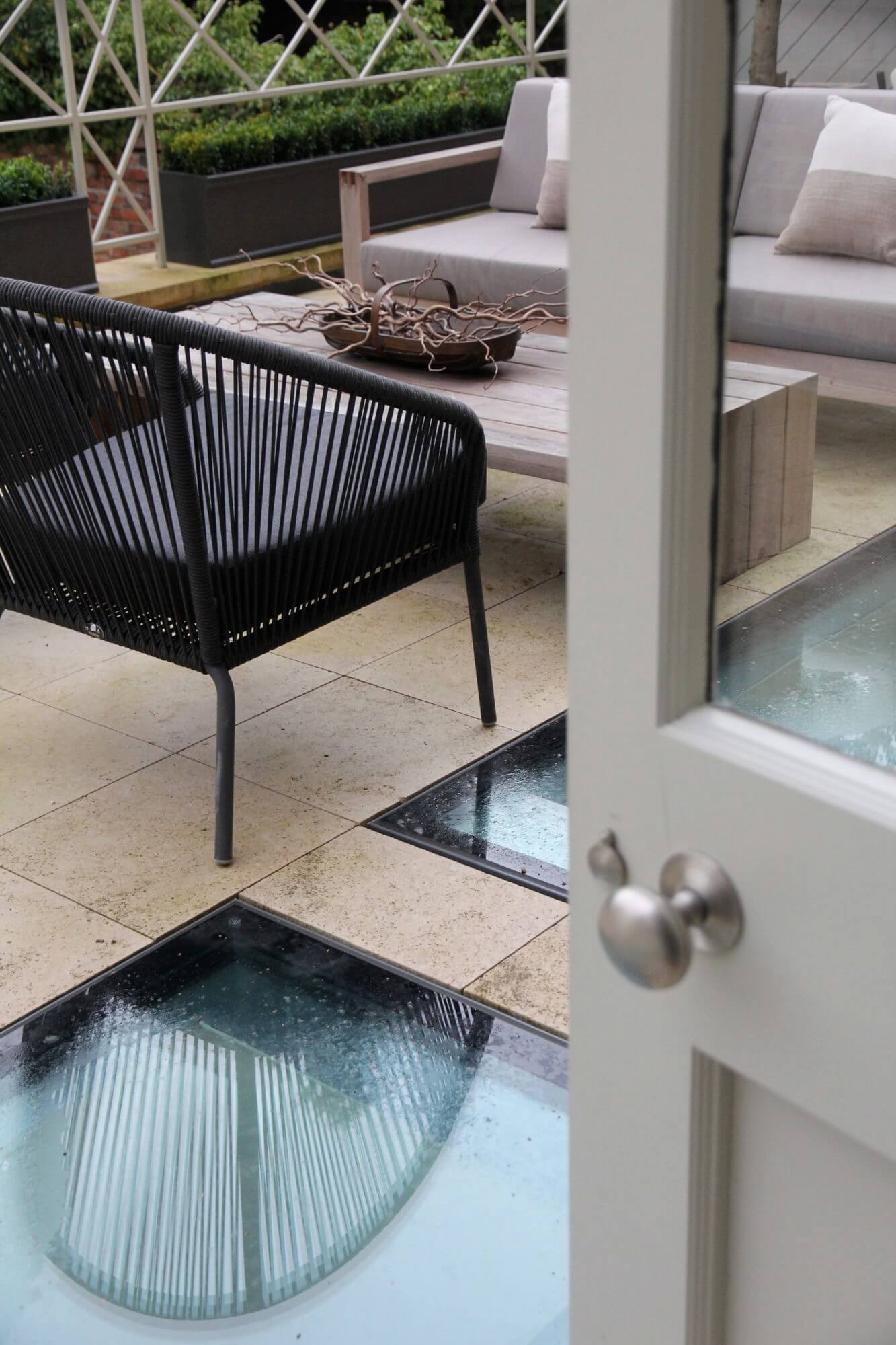 Judge's House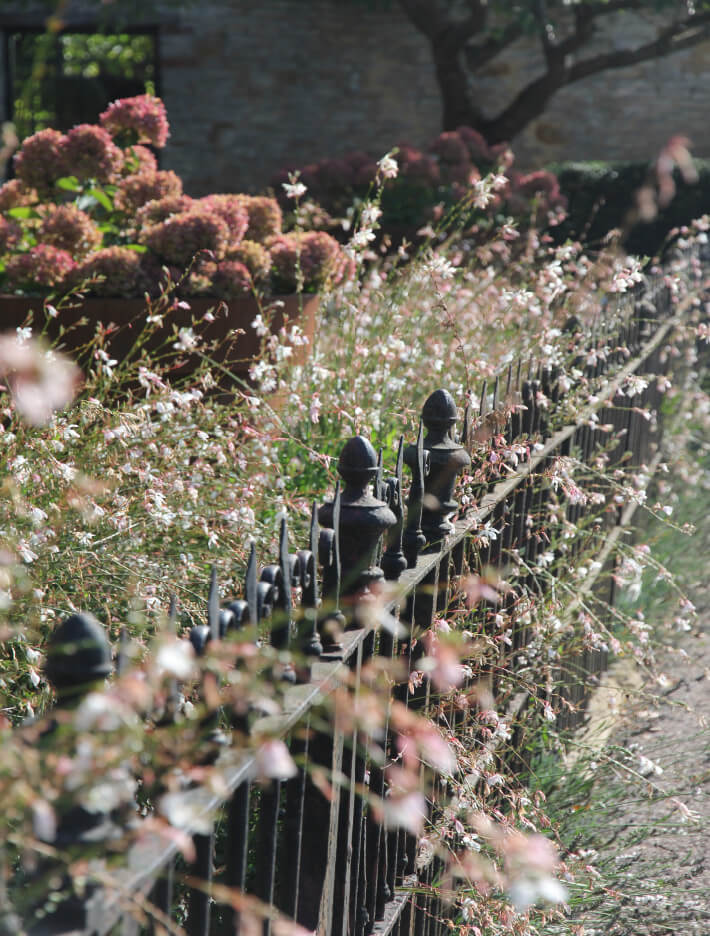 Calan Haf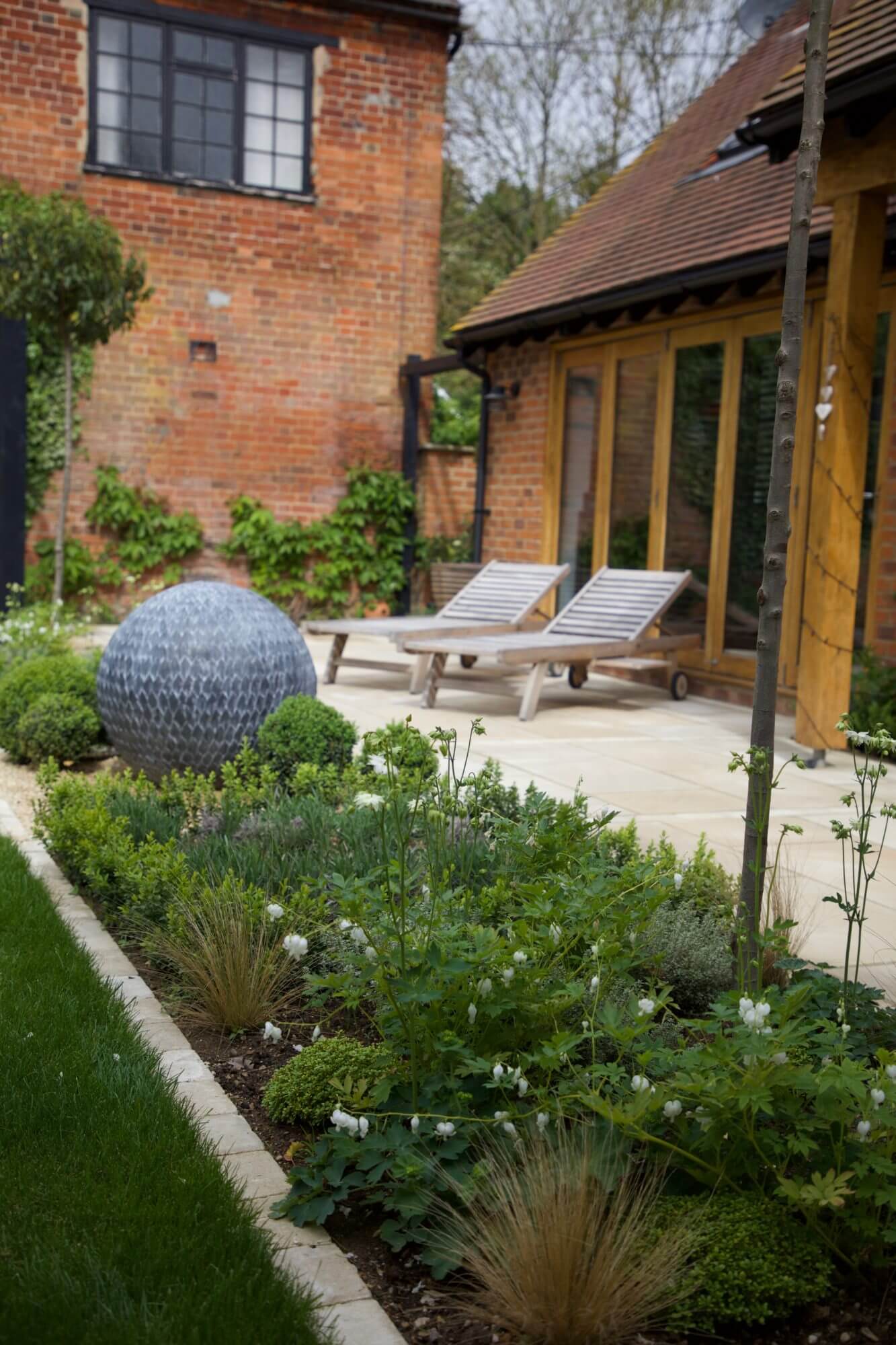 Jardin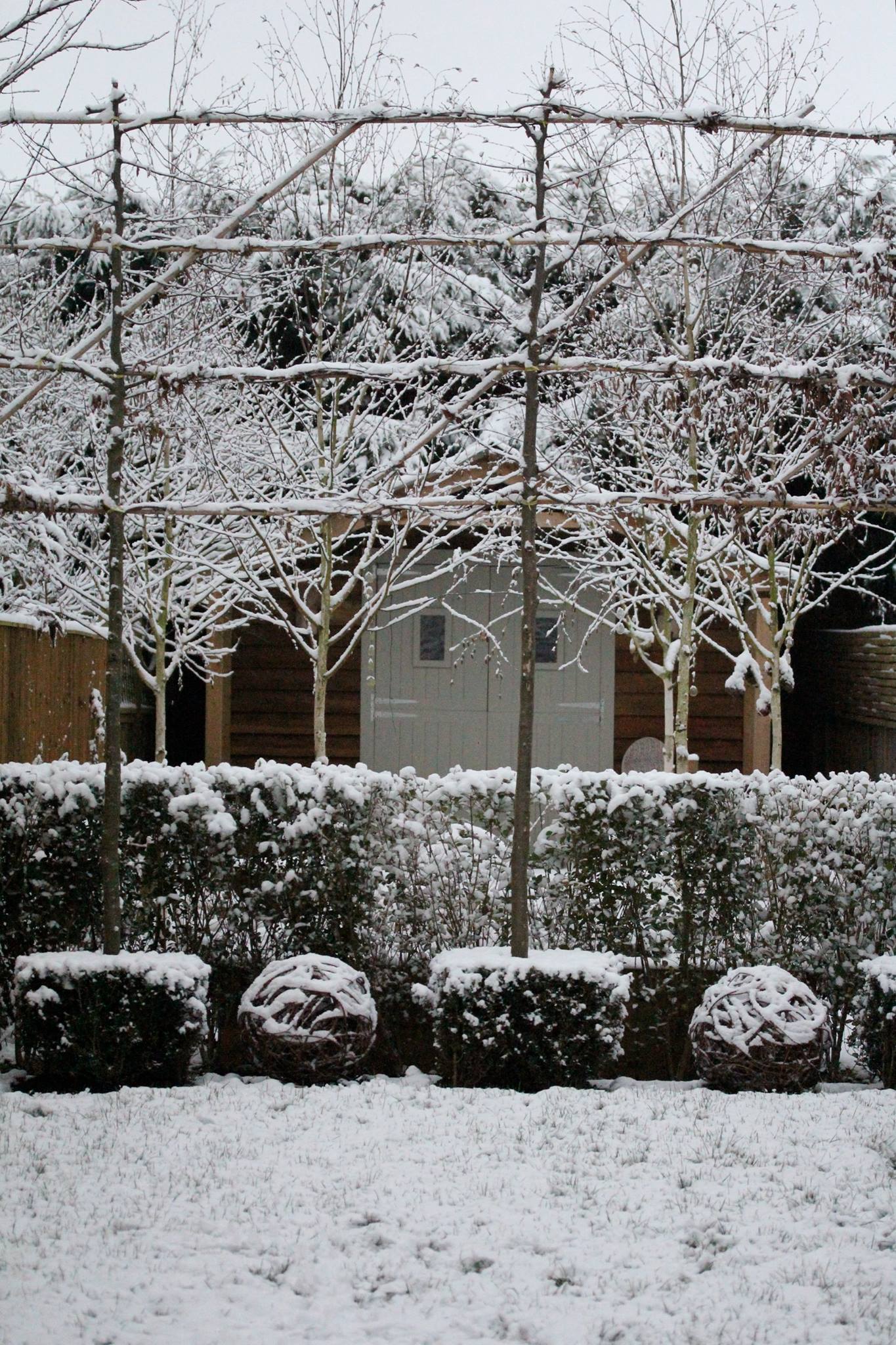 The Pasture
Go on over and get inspired for your project, inside and out. Get nesting…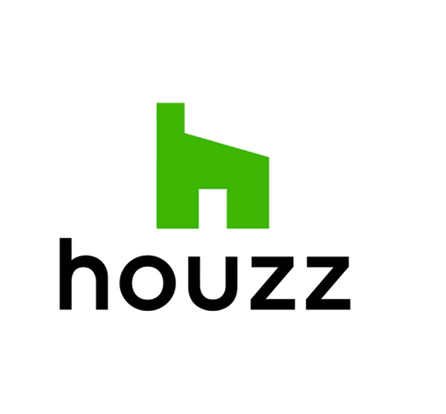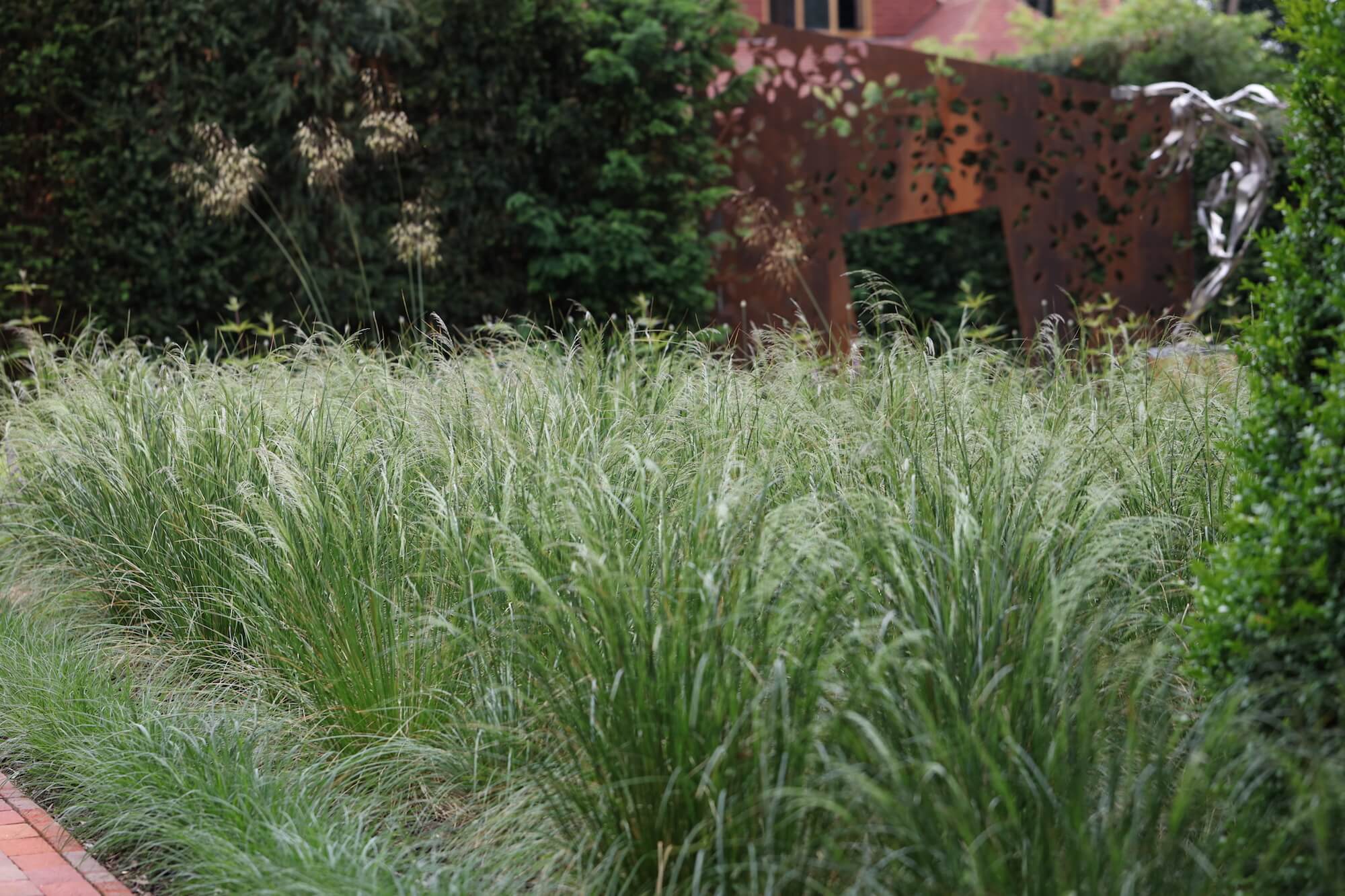 Next on the blog : Dahlias, a dark art?
Soon on the blog : The massive year end review
all imagery & ingredients by us
best of houzz design awards
© HC Gardens 2018