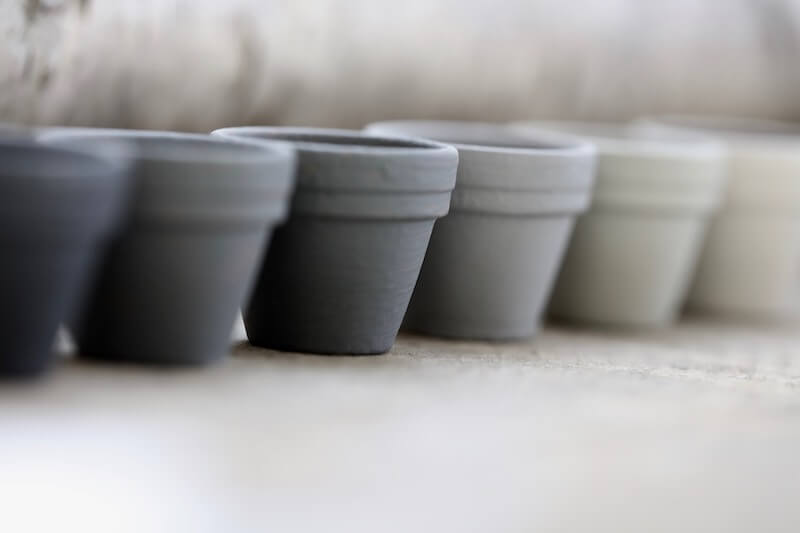 Greetings
We are delighted to introduce you to our little sister…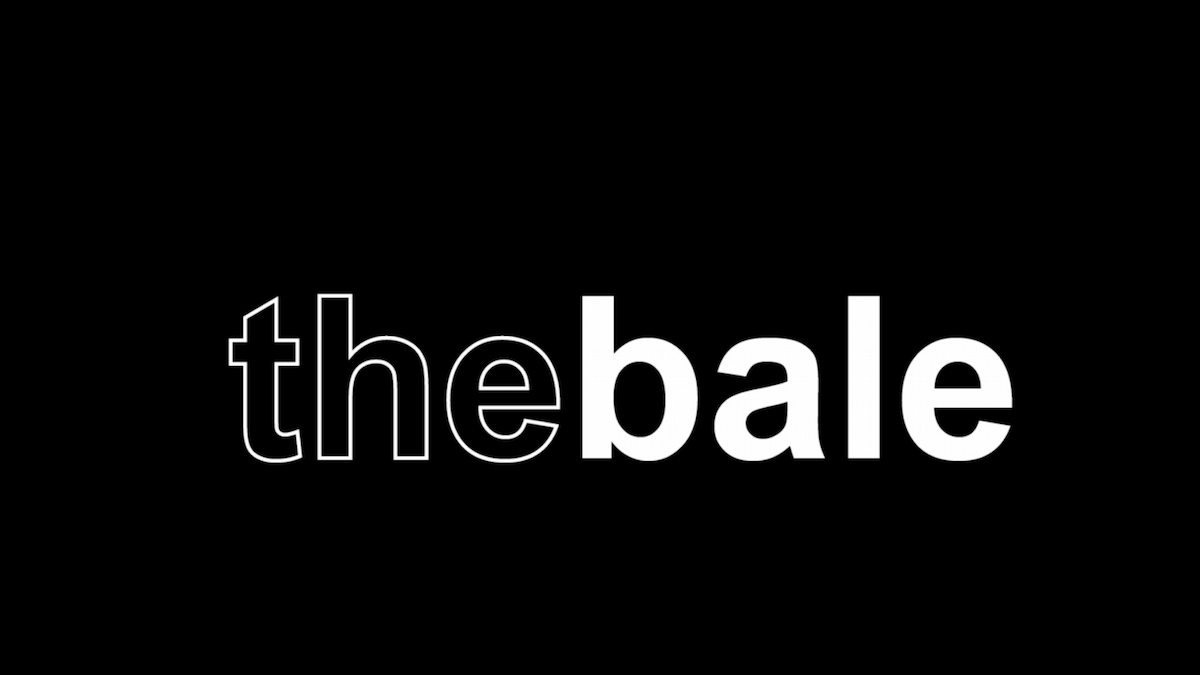 She's called the bale and its finally time for her to spread her wings.
Its been a well kept secret, but for years the bale team have been upkeeping Gardens and Landscapes for private clients throughout Oxfordshire, exclusively for our HC clients' signature projects. By expanding the bale as an operation they are able to offer bespoke garden maintenance services to a wider customer base throughout the Cotswolds now.
The services are set apart from the crowd by unfaltering attention to detail, a seasonal approach and high levels of consistent standards. The bale have always worked under the pressure of vigilant scrutiny, both from HC and discerning clients.
Visit and connect with the bale directly at thebale.co.uk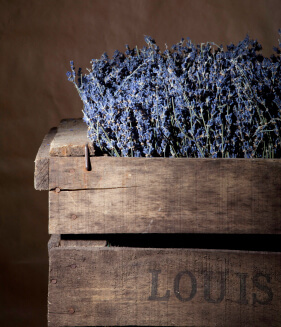 The bale knows that building long term relationships with clients means that the better they know you, the richer their work becomes. So you will find them collaborative, open and honest to work with. Above all, you will find them passionate about gardens. They are a collective of hardworking and thoughtful people striving to upkeep gardens and landscapes to the highest standards. A note from the bale –
"Here at the bale we believe that your home & garden are your nest. We have all your needs covered. As forward thinkers, the bale will deliver everything you need to achieve the calm that you crave"
– the bale upkeepers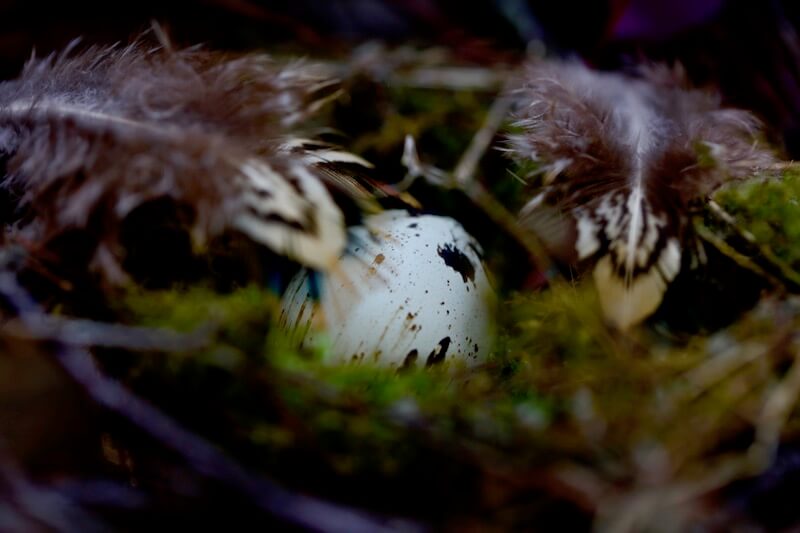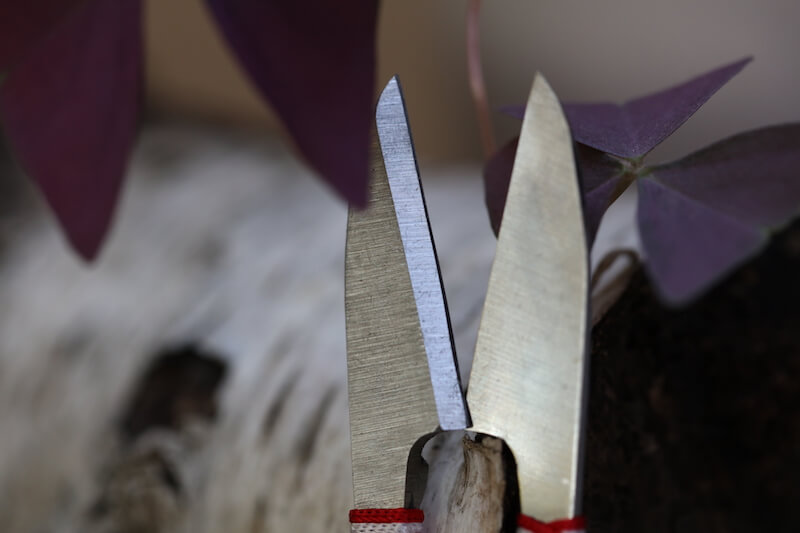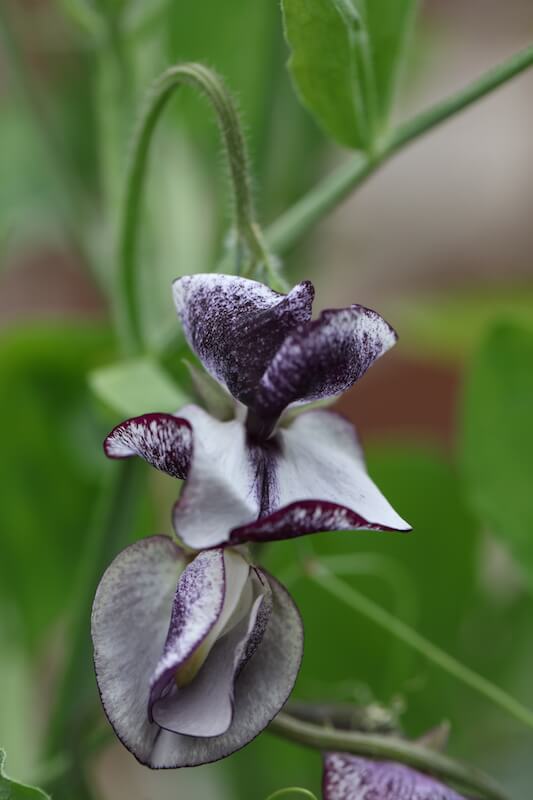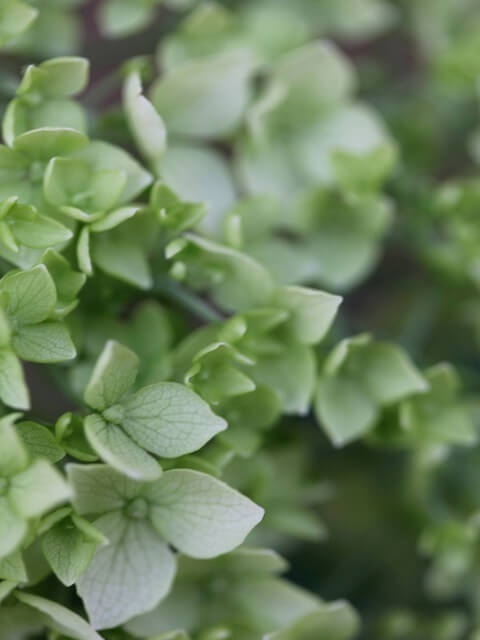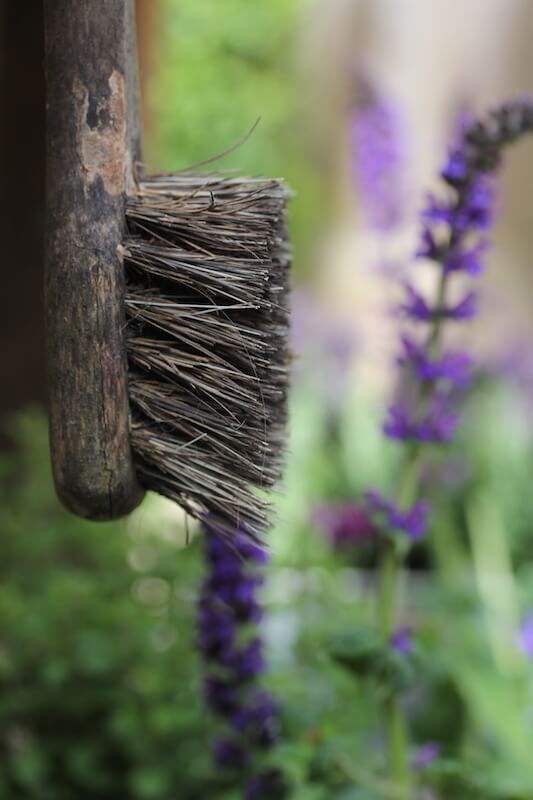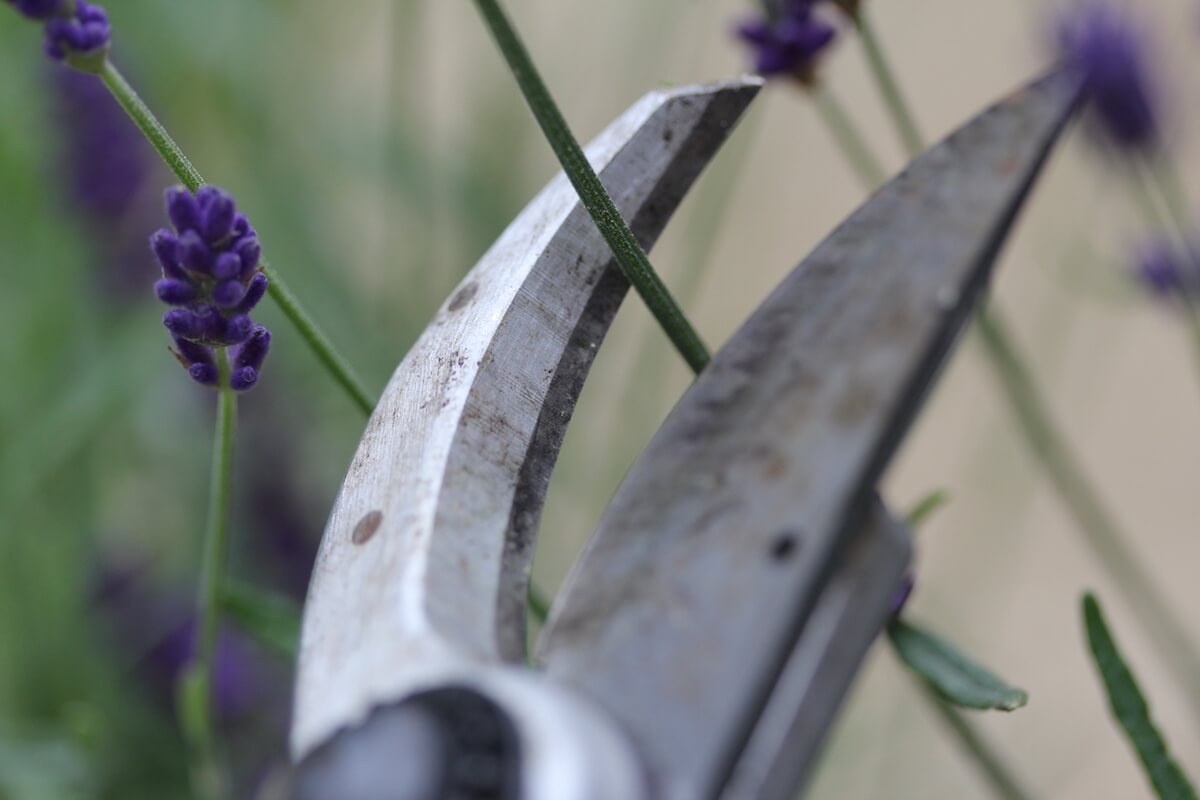 In our opinion, and always under our nurturing wing and watchful eye, we believe that the bale are a resourceful, diligent and knowledgeable hub. If you think they might be a good fit for you they would be delighted to hear from you. You can contact them direct via:
e mail : upkeep@thebale.co.uk  |  tel : 01865 807750  |  website : thebale.co.uk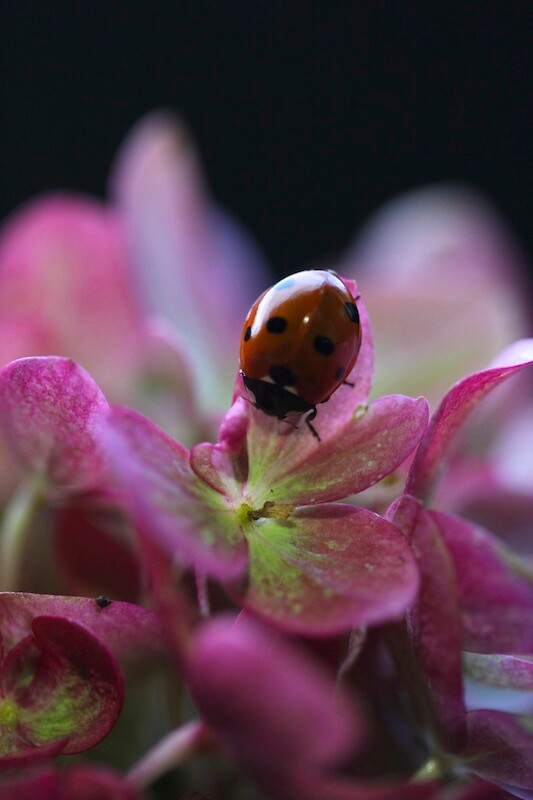 Upkeep packages range in scale from comprehensive long term care of grounds and gardens, to four annual visits or one-off restorations. After an initial meeting with you, a property profile is created with an upkeep plan of action subject to your brief. You can also benefit from a re-stocking service by selecting from the Plant Pantry. The bale can pretty much source anything so are happy to receive specific requests. Upgrades readily available all year round. All you have to do is ask.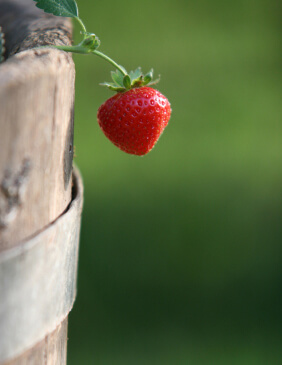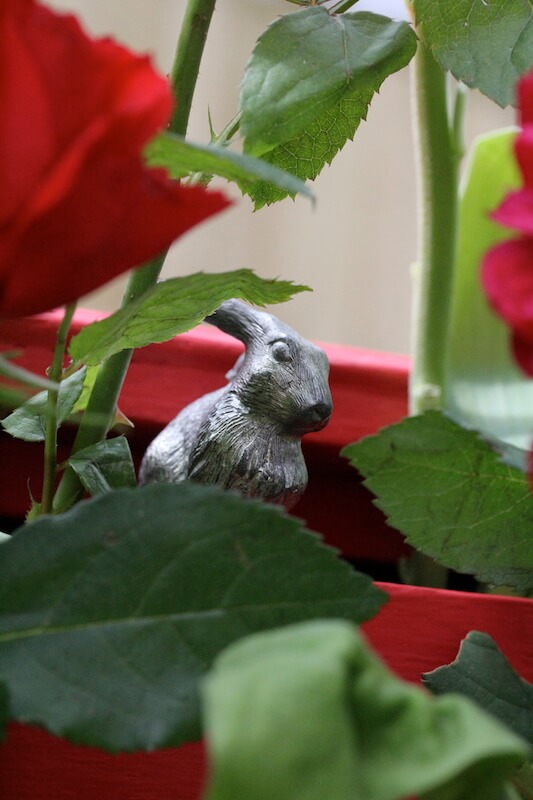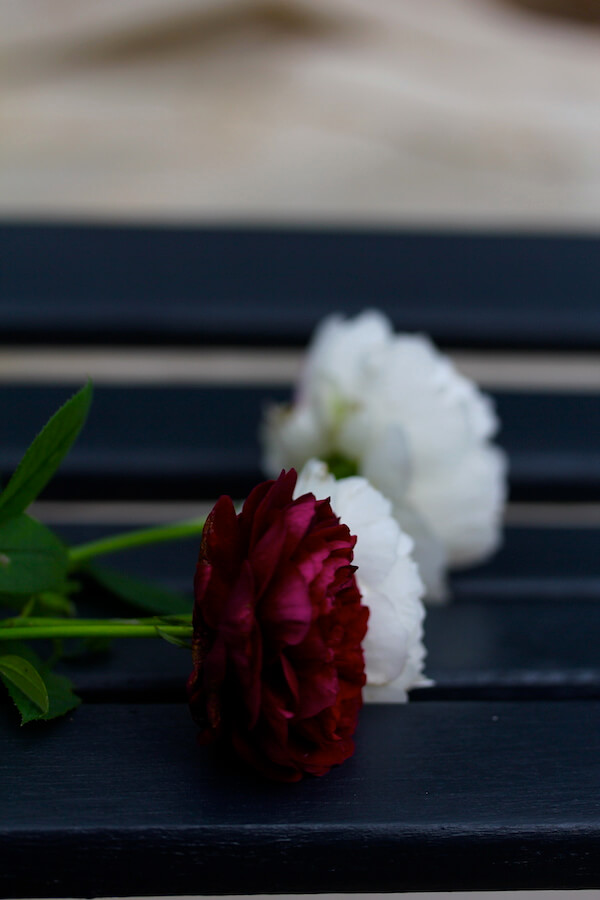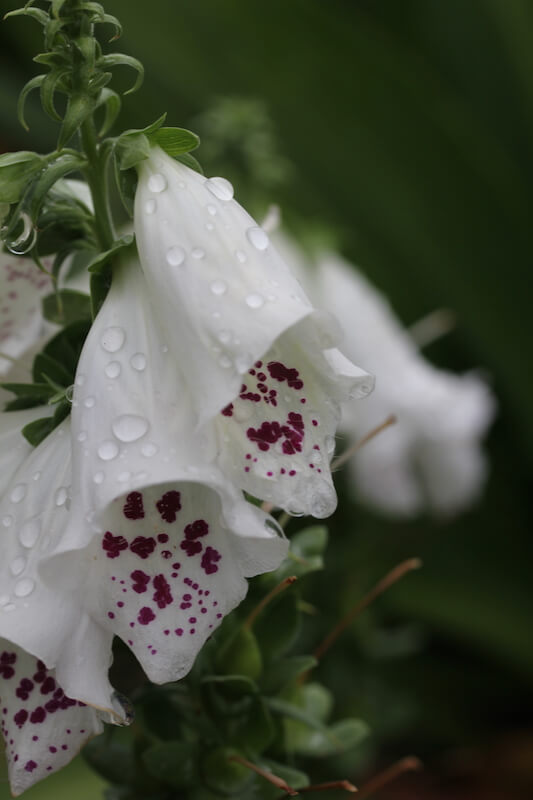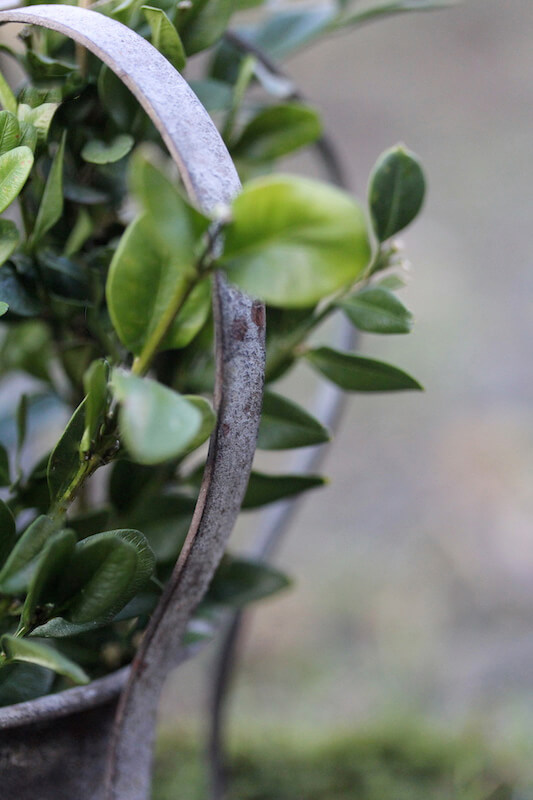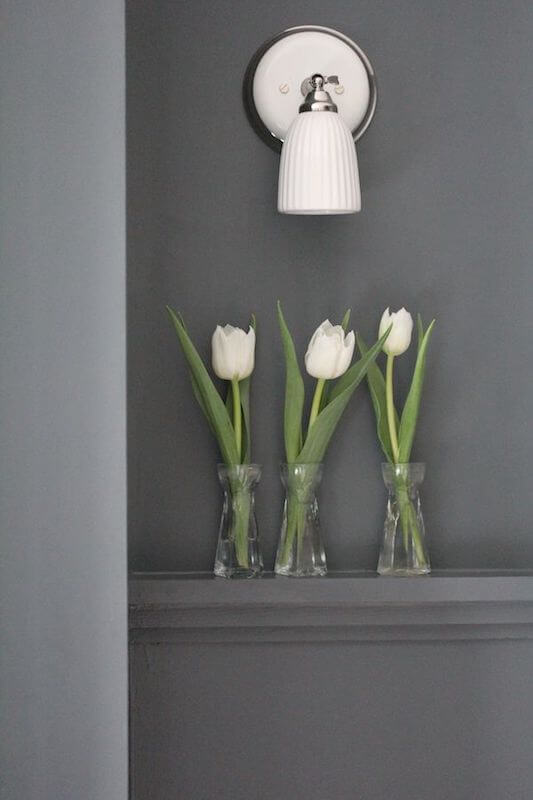 The bale offers 'regular visit' upkeep packages which are tailored to your specific size of garden and its requirements. They recommend booking for the year in advance and offer a 10% discount incentive on rates for services if you do. If you aren't sure, or are planning to maintain some of the day to day yourself then the bale will be happy to help you out on a few key annual visits to undertake the bulkier or more technical tasks themselves.
They also offer a unique service to owners of Oxfordshire holiday rentals and retreats, with a fast growing portfolio of properties in their care.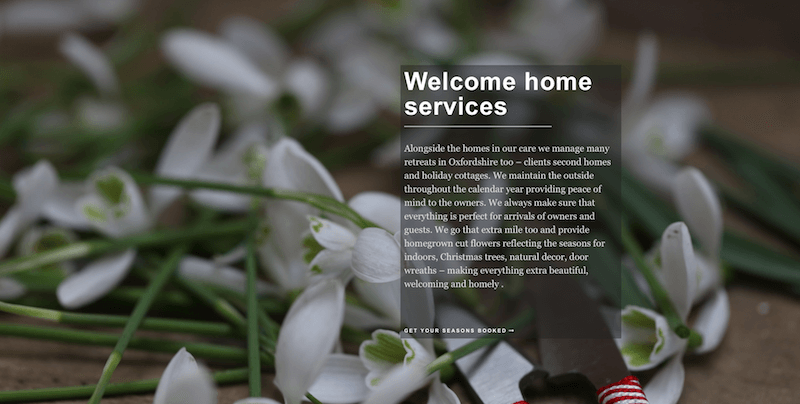 To ensure success and longevity, the bale plans ahead and books your garden upkeep essentials for the year. They methodically produce an Upkeep package tailored specifically to your requirements. Because they look after both domestic gardens and estates, they understand the specific demands and needs of the whole spectrum.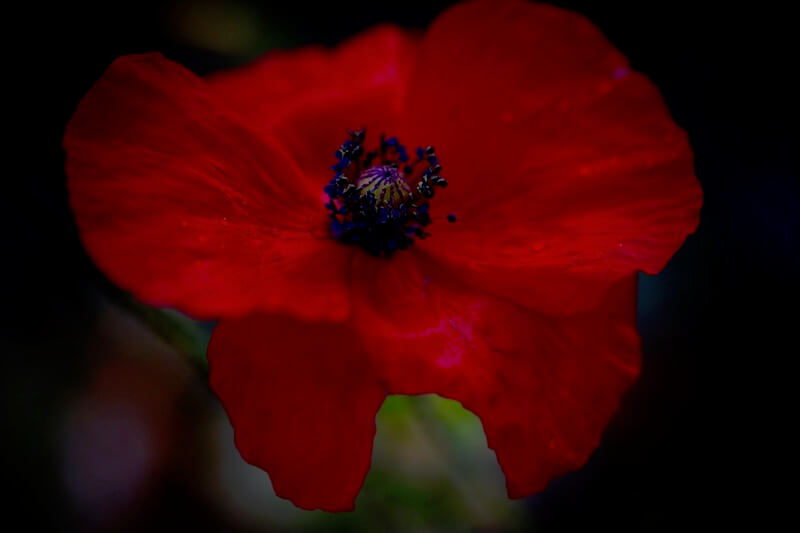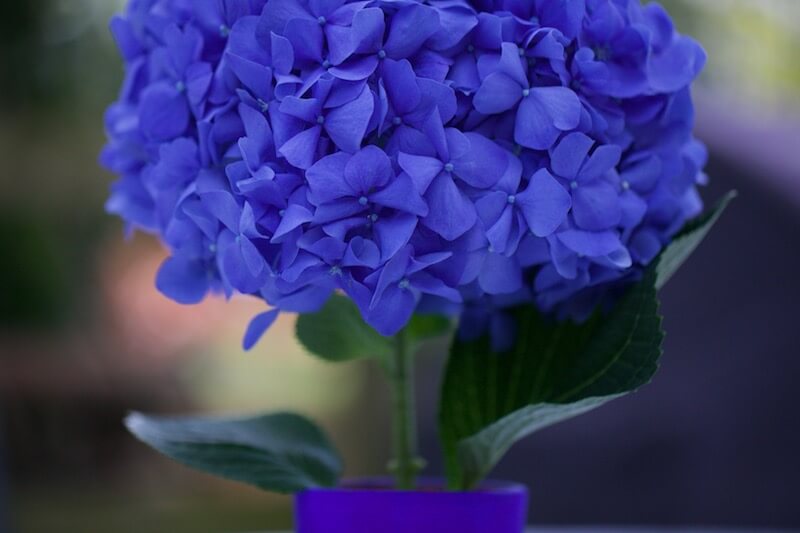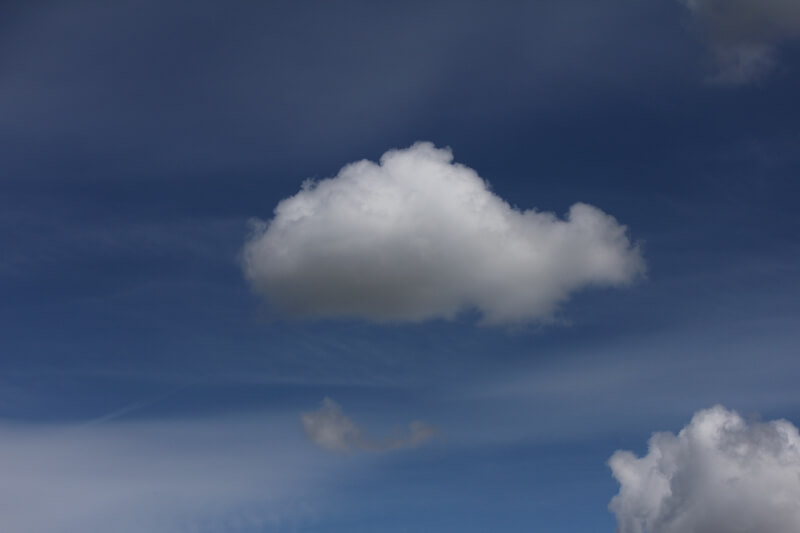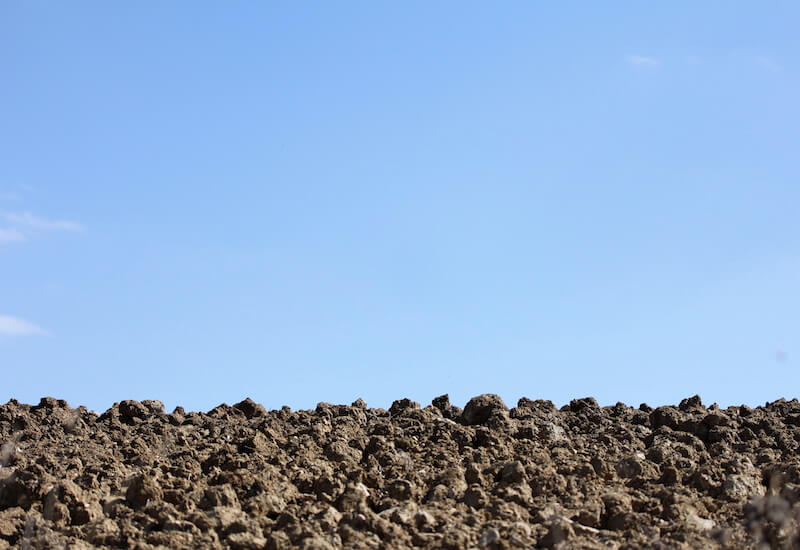 breaking ground with the bale
Perhaps you pretty much have your property under control and just need to book the bale for a 'tidy up visit'. Or you need some help reclaiming a part of your garden that needs some clearance. You may have a hardscaping element that needs restoring from general wear & tear over time. Equally you may just want a re-think and a top up on your planting elements. The bale upkeep staff have the technical skills, resources and experience to assist you.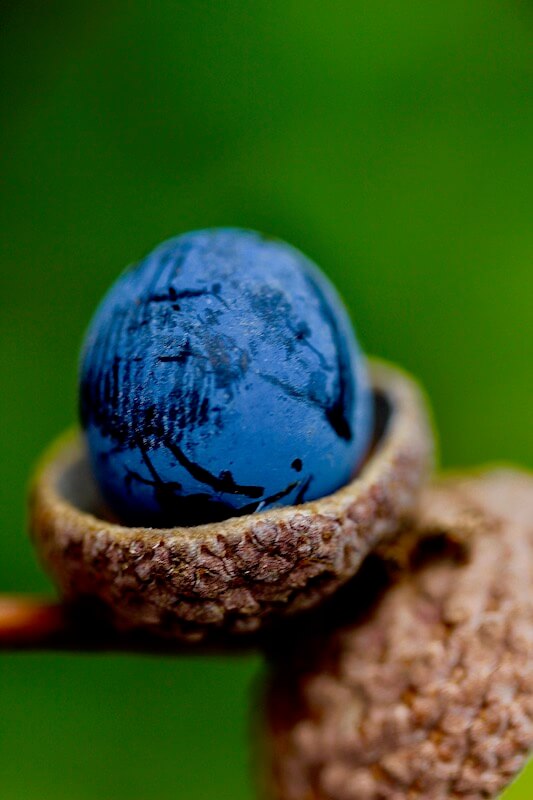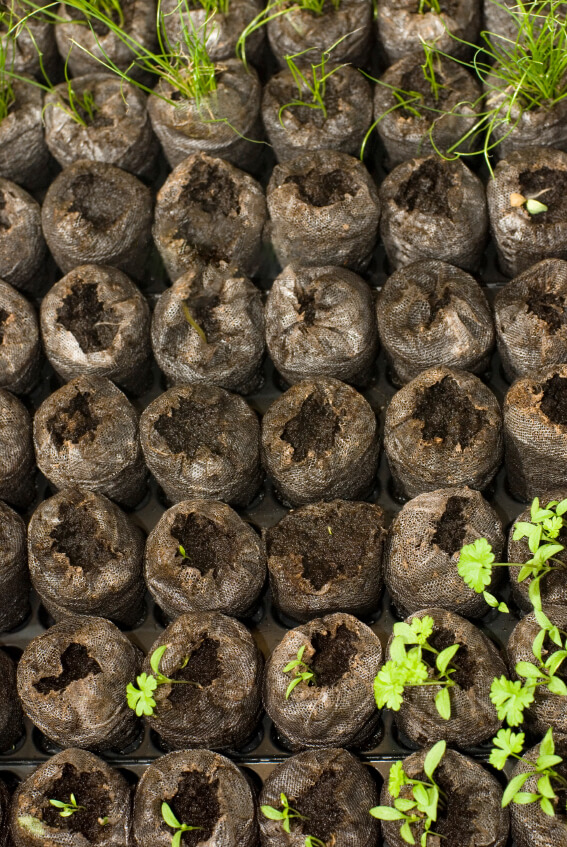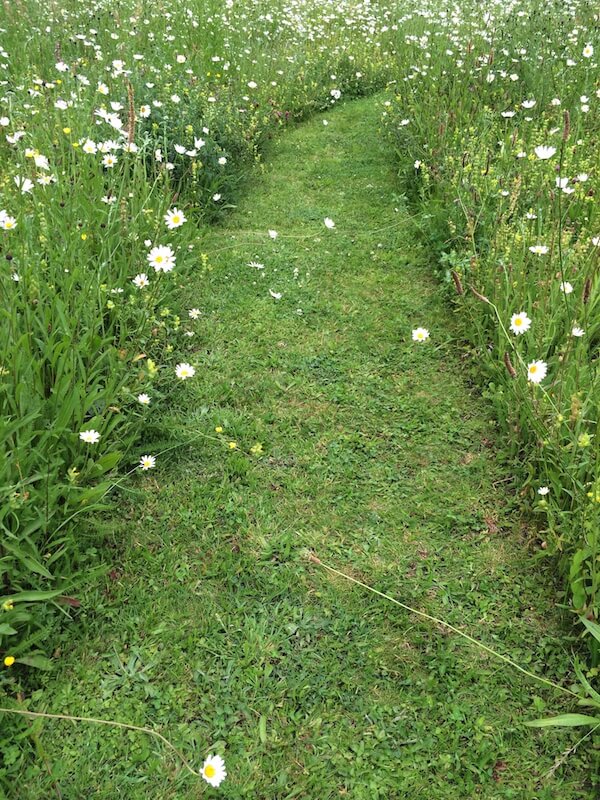 "We deliver a hassle free, rest assured, mind at ease, full service to all of our clients regardless of the scale of the grounds or gardens we have in our care"
– from the bale upkeepers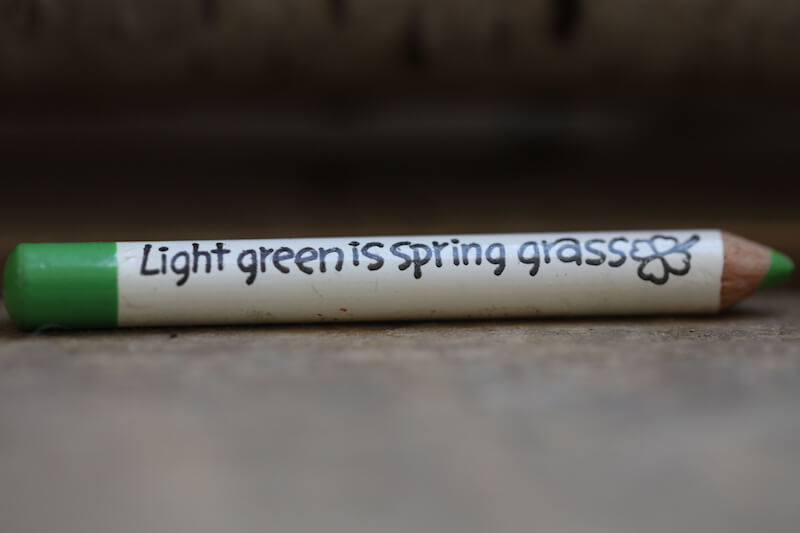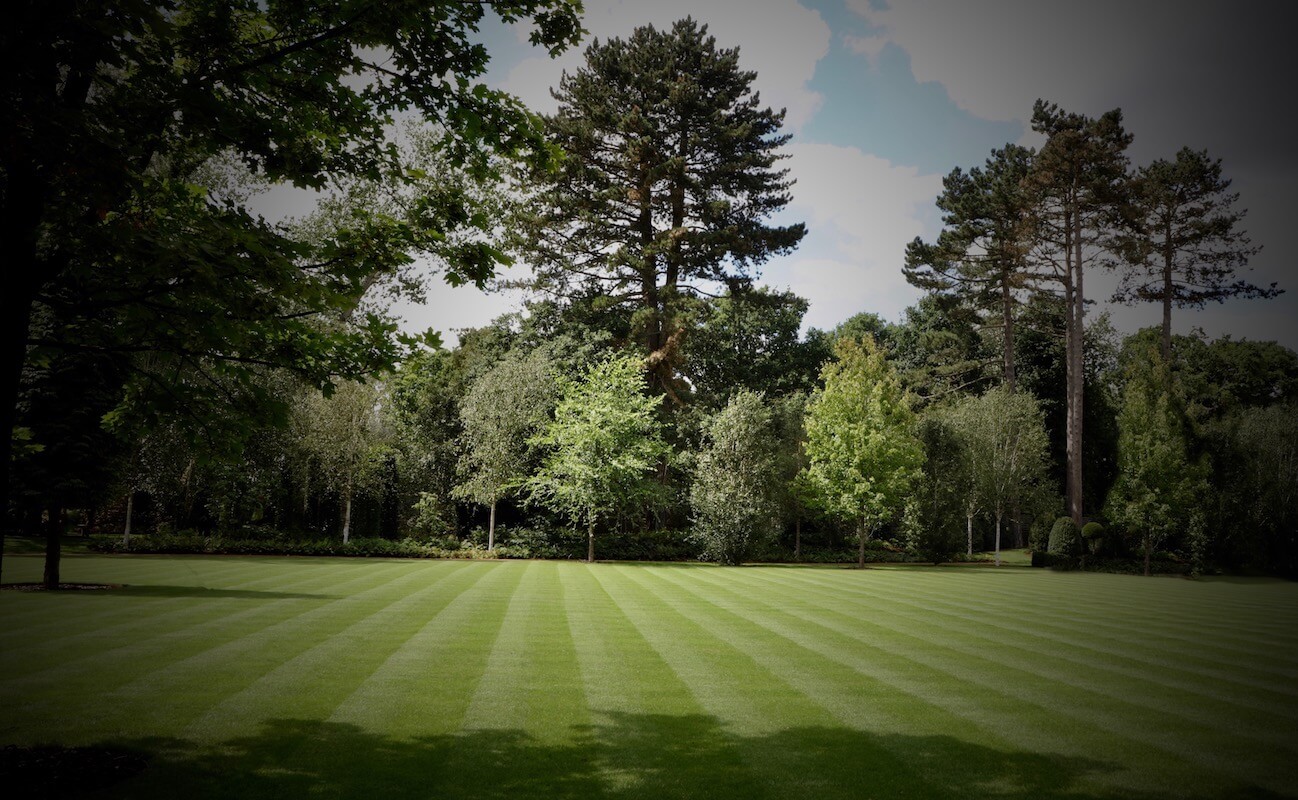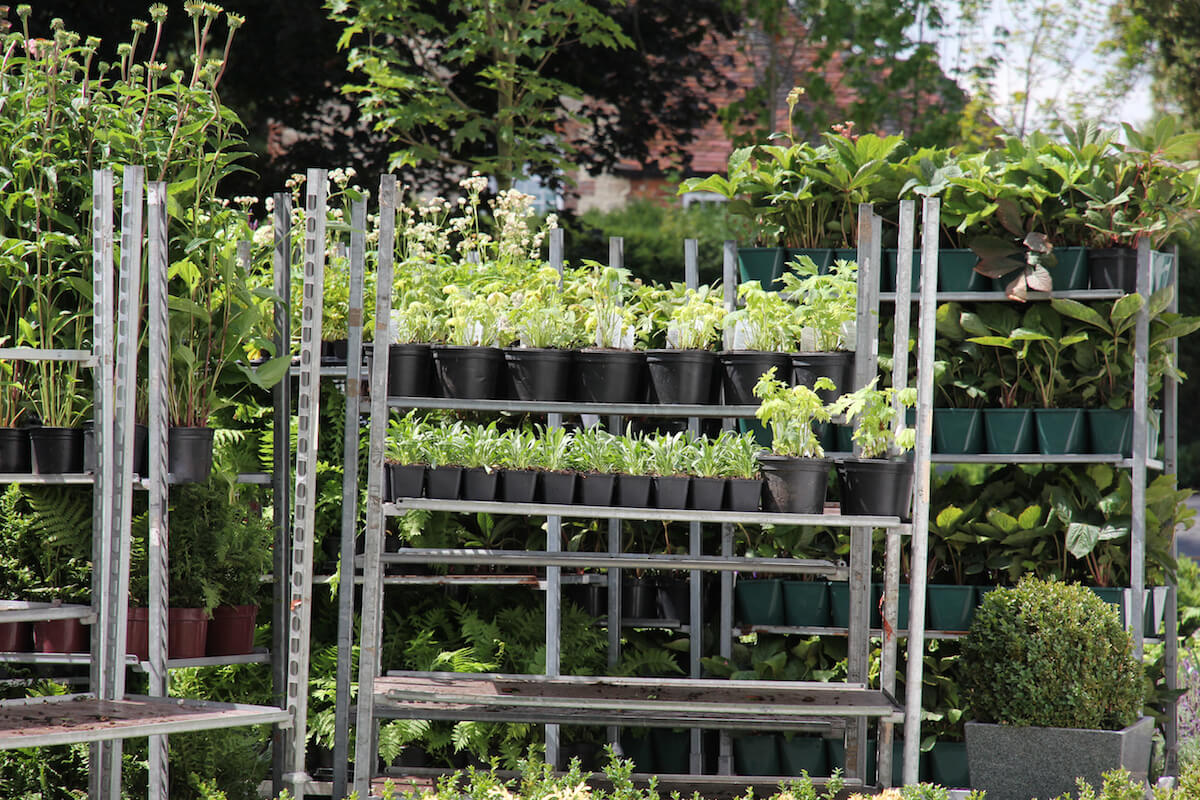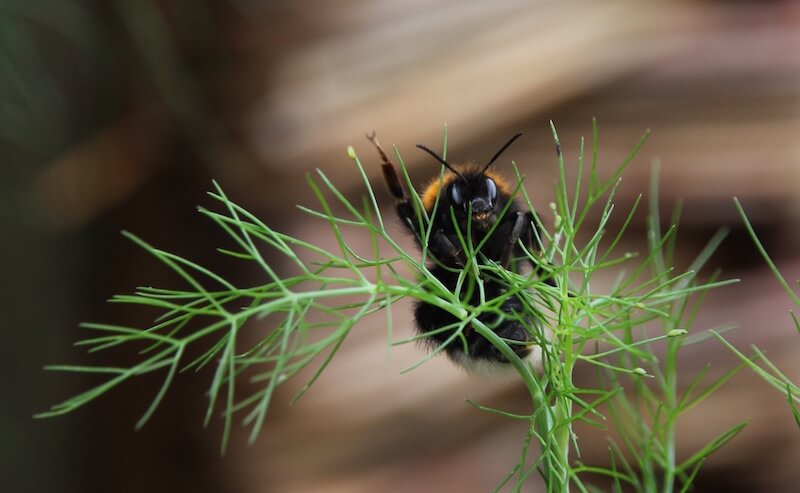 Click the map to see where the bale currently covers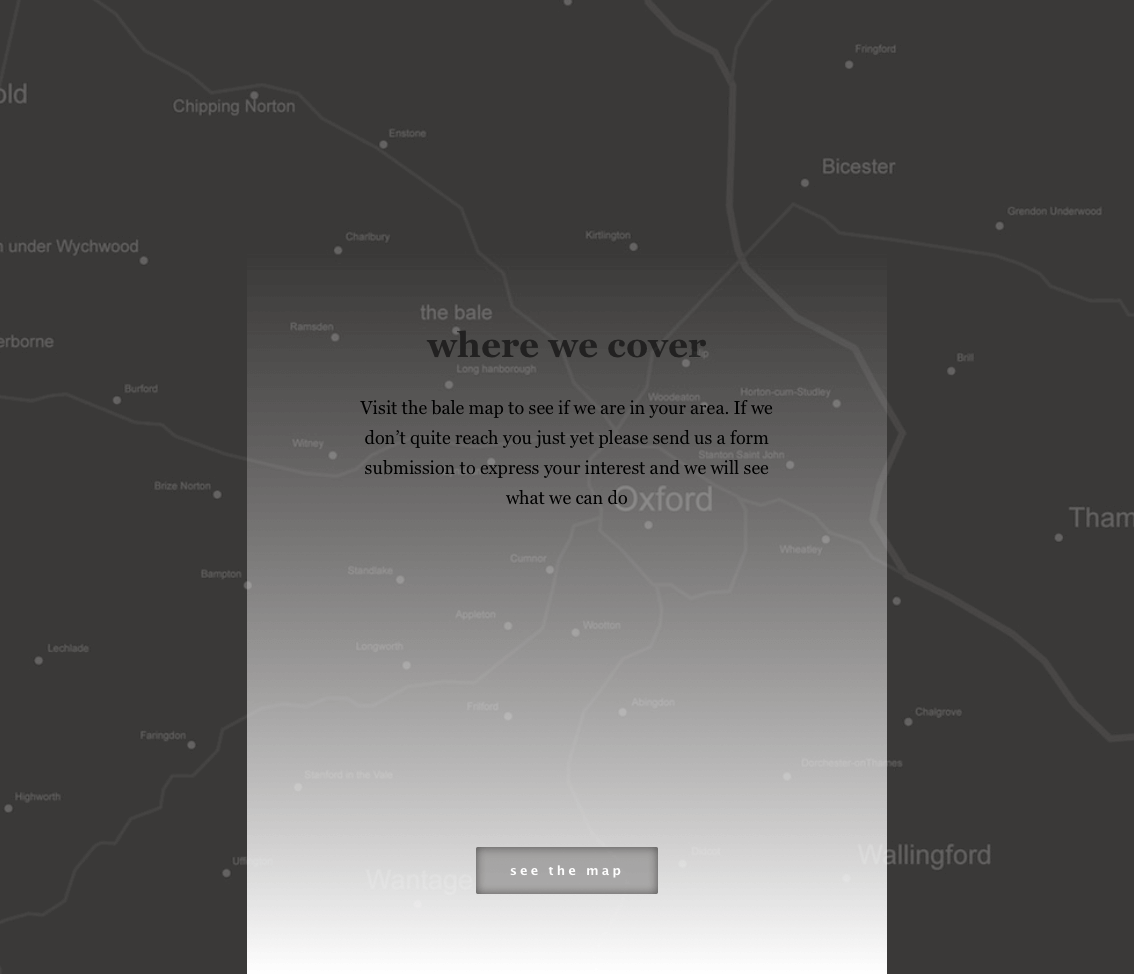 The bale are all about the seasons just like we are at HC, believing in the merits of each and maximising on their benefits.
They encourage outdoor living and a connectivity to your garden as a vital extension to your home. It's time right now to start preparing for Spring and Summer. In Spring and Summer, the bale will already be forward thinking and deploying their methodologies so that your Autumn and Winter garden will remain beautiful and calm throughout the yearly cycle.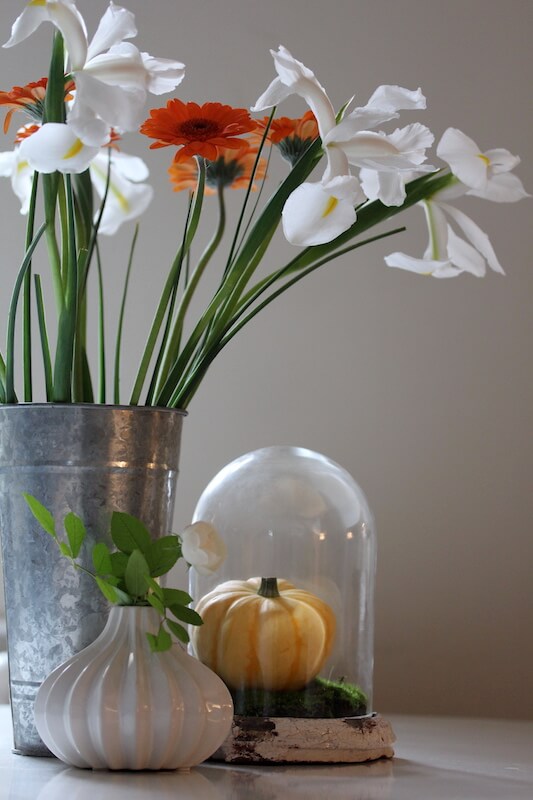 Offering the tidiest grounds and garden upkeep services around, the bale want to take care of you and your garden. They will provide you with all that is needed to make your garden thrive, plus some pampering with as much additional detail and attention that you request. Their services are uniquely focused on each month and are designed to help you get the absolute most out of every season that your outdoors has to offer you.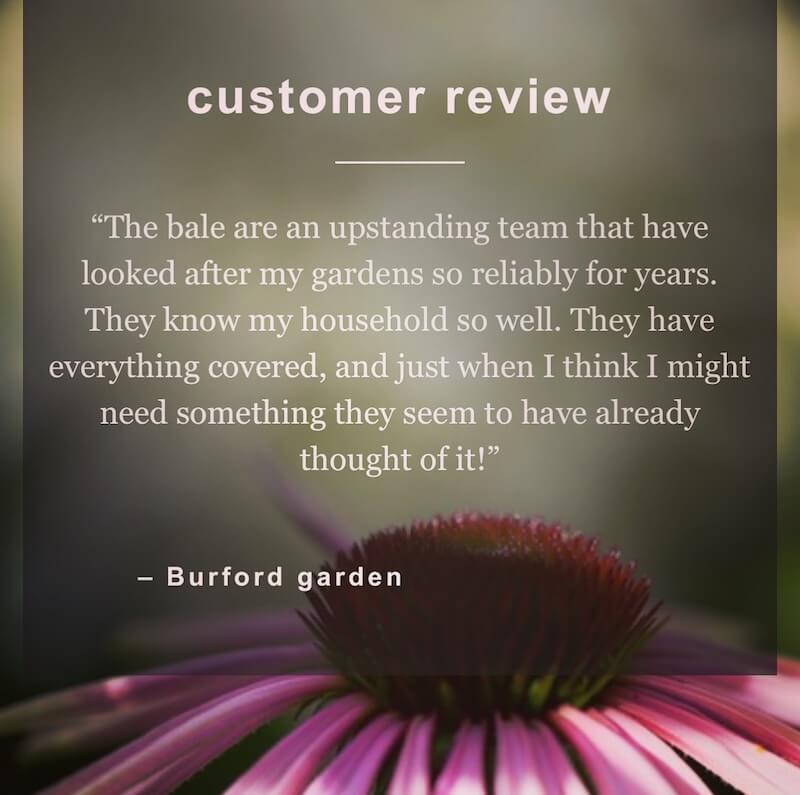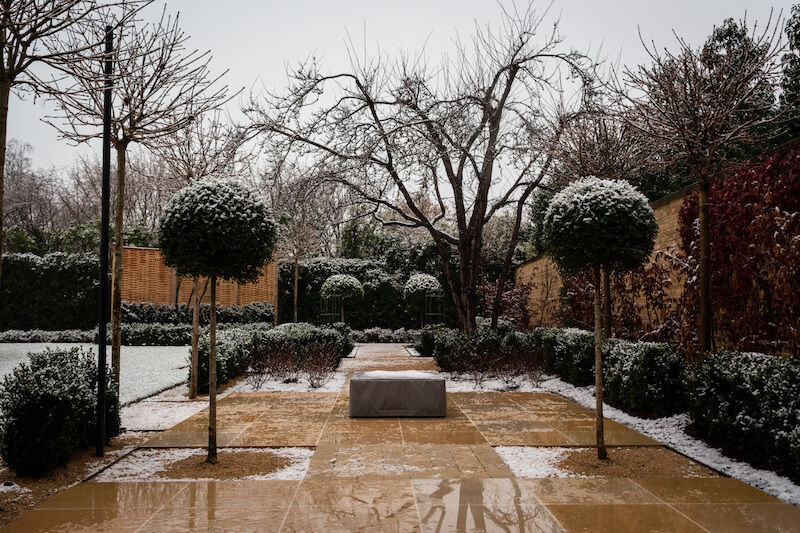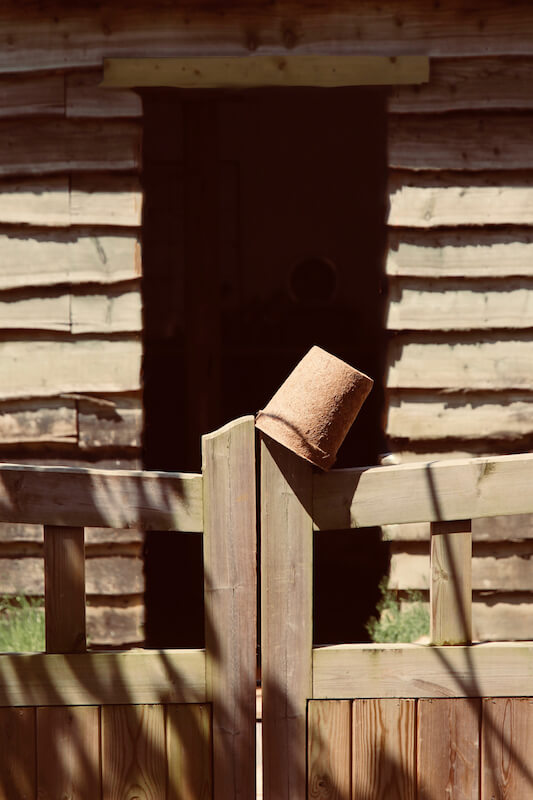 all images & ingredients by ©thebale & ©HCGardens 2019
grown, nurtured & captured with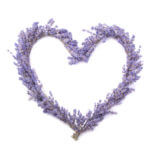 Visit and connect with the bale directly