Hello. We would like to let our clients and prospective clients know that we're remaining operational. As a design based company many of us are set up to work from home, so minimising contact. As part of our internal measures for reduced studio staffing, you may experience a slight delay in your call being answered or returned. Rest assured that we will return all messages but at the moment the quickest access to us is via e mail or private messaging on Instagram.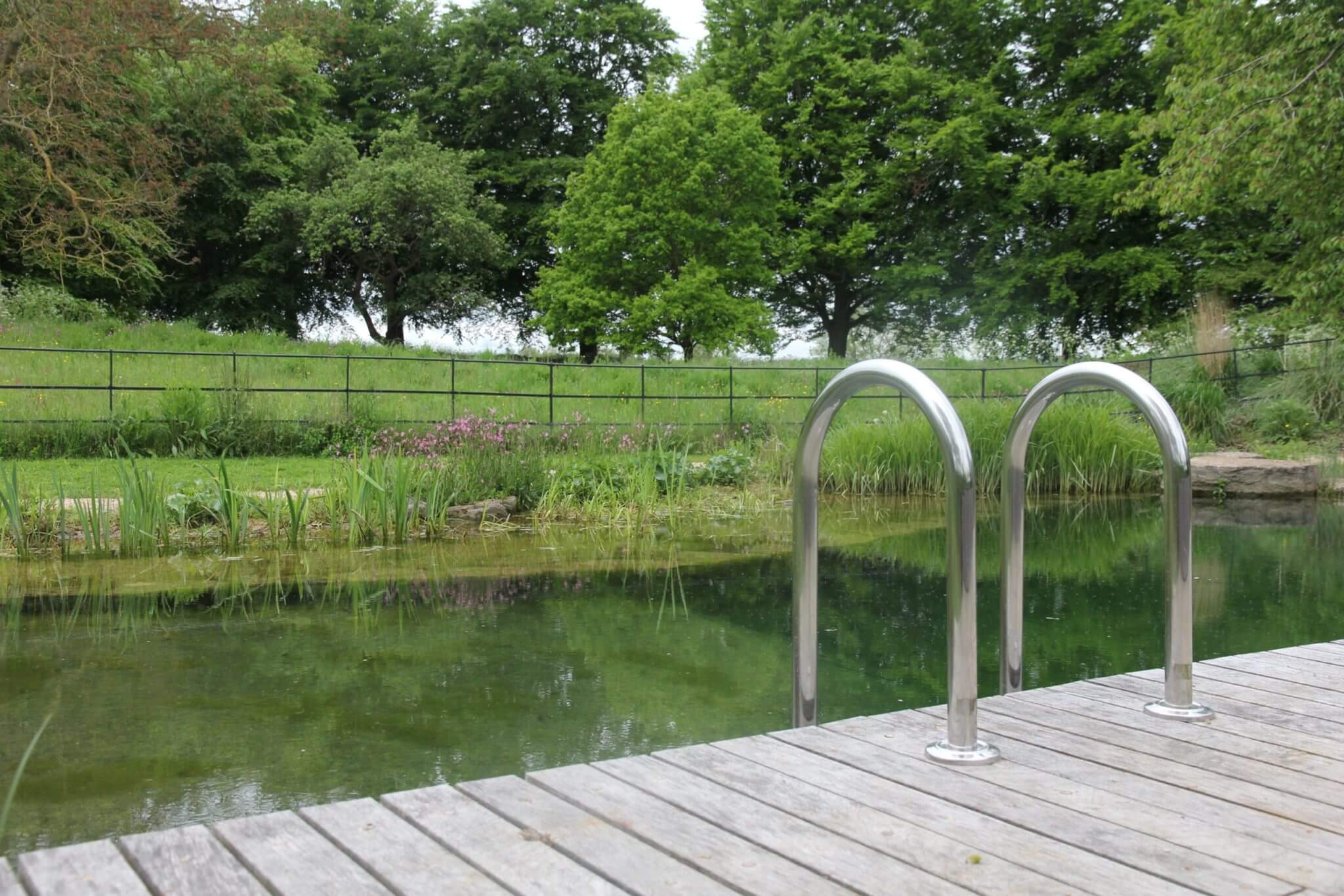 Flattening the curve
Our priority is the safety and the wellbeing of our clients and staff.  We are maintaining safe environments for them to continue to deliver legendary gardens and landscapes to our valued customers. At this present time, we have heightened our hygiene procedures and we are following government advice on a daily basis, updating our employees as necessary.
For all the projects that we have at the design development stages it's still business as usual. The only significant change is that we will have to do conference calls or Skype to discuss projects as necessary, instead of any face to face interactions at homes or at our Design Barn. For new project enquiries we can do a lot without direct contact, and the next few months will be a great time to design, plan and prepare a fresh start or a reset.
We had the foresight to schedule our field teams on detached and remote properties for the rest of the year, working with plenty of distance and fresh air around them. Any hardstandings, gates or furnishings they come in to contact with are disinfected. We are in constant communication with our supply chain and logistics partners. All external company travel has been suspended and all upcoming events that we are due to attend or exhibit at have been cancelled. We're continually monitoring the situation and will update you if there are any changes to this plan. As a family-run business we really appreciate your continued support – so thank you and we wish you all wellness and safety.
If you are looking for some escapism then have a look at our projects portfolio and follow our social media channels to be submerged in inspirational gardens and landscapes. Keep checking in on the journal too for weekly gardens, landscapes and floral engineering inspirations. We have a firm focus on sharing more when many people's lives are on pause.